Innovative technologies
Scalable processes
Pioneering minds
Ground‑breaking natural materials, from an award‑winning team, with the potential to tackle the world's ocean plastic and food waste problems
A sustainable and multifunctional alternative to single‑use plastic packaging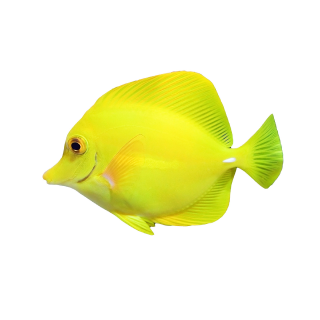 Marine-safe
Biodegrades within weeks in the ocean and is safe for ingestion by sea life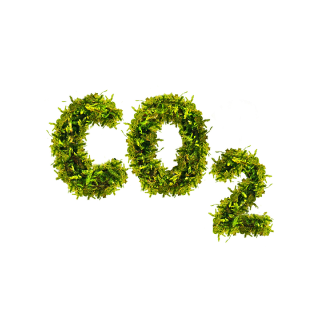 Carbon capture
Seaweed production captures vast amounts of carbon and locks it in the soil when composted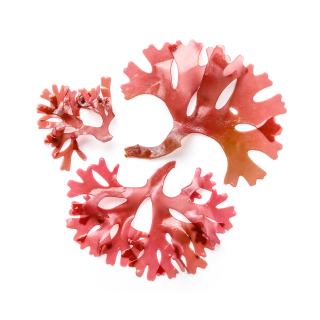 Seaweed-based
Our FDA-approved seaweed ingredients are entirely plant-based and vegan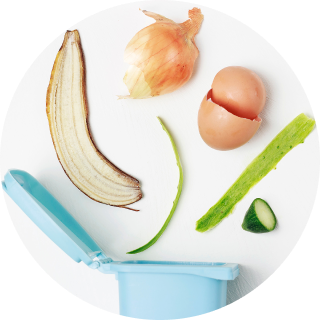 Home-compostable
Biodegrades in home compost rapidly, with no energy inputs or special conditions required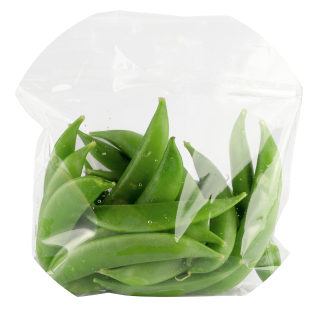 Reduced food waste
Absorbs moisture and prevents mould growth on fresh food, dramatically extending shelf life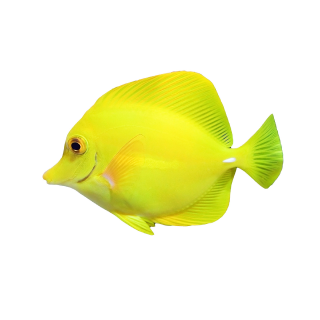 Marine-safe
Biodegrades within weeks in the ocean and is safe for ingestion by sea life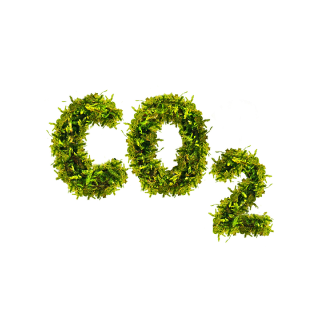 Carbon capture
Seaweed production captures vast amounts of carbon and locks it in the soil when composted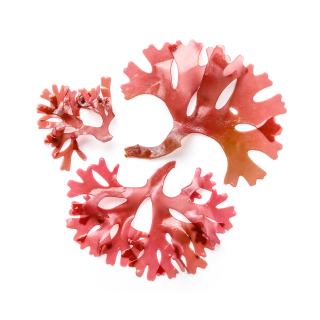 Seaweed-based
Our FDA-approved seaweed ingredients are entirely plant-based and vegan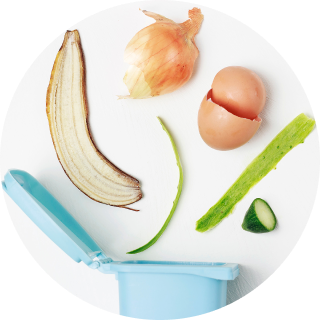 Home-compostable
Biodegrades in home compost rapidly, with no energy inputs or special conditions required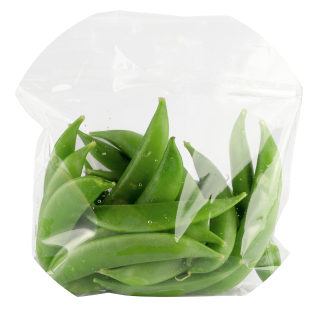 Reduced food waste
Absorbs moisture and prevents mould growth on fresh food, dramatically extending shelf life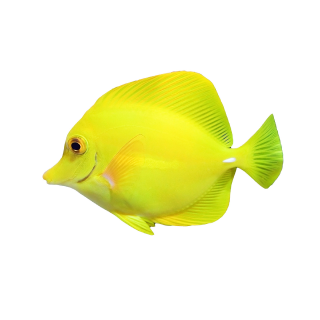 Marine-safe
Biodegrades within weeks in the ocean and is safe for ingestion by sea life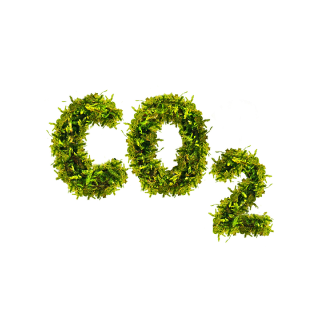 Carbon capture
Seaweed production captures vast amounts of carbon and locks it in the soil when composted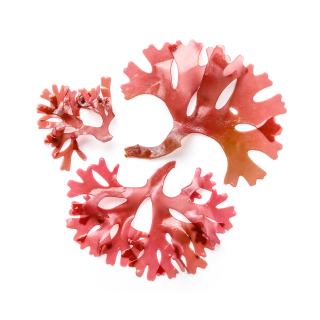 Seaweed-based
Our FDA-approved seaweed ingredients are entirely plant-based and vegan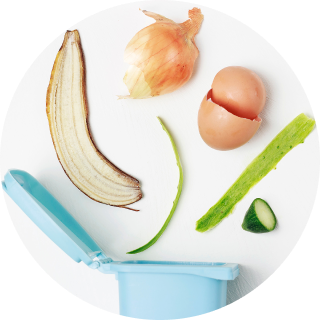 Home-compostable
Biodegrades in home compost rapidly, with no energy inputs or special conditions required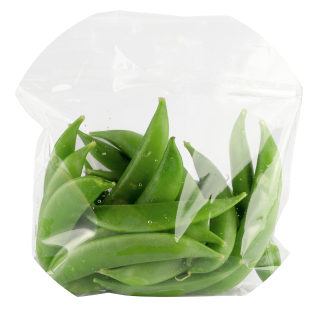 Reduced food waste
Absorbs moisture and prevents mould growth on fresh food, dramatically extending shelf life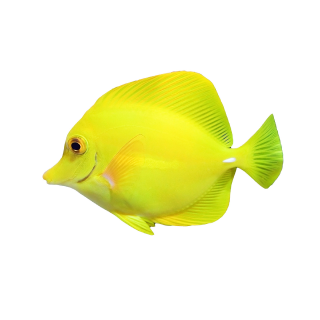 Marine-safe
Biodegrades within weeks in the ocean and is safe for ingestion by sea life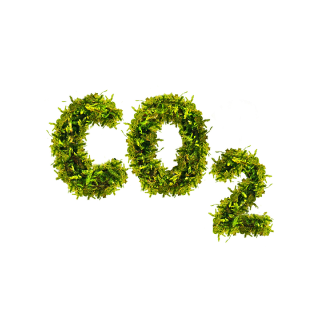 Carbon capture
Seaweed production captures vast amounts of carbon and locks it in the soil when composted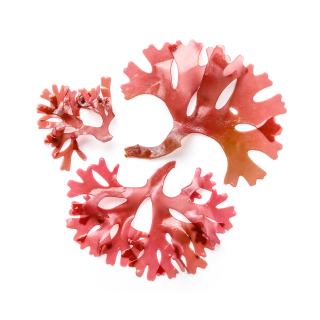 Seaweed-based
Our FDA-approved seaweed ingredients are entirely plant-based and vegan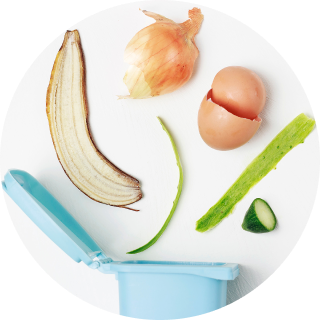 Home-compostable
Biodegrades in home compost rapidly, with no energy inputs or special conditions required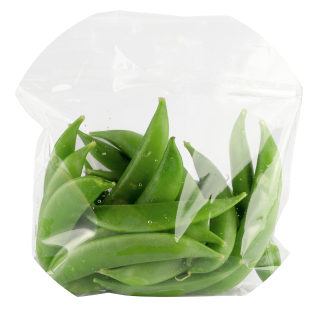 Reduced food waste
Absorbs moisture and prevents mould growth on fresh food, dramatically extending shelf life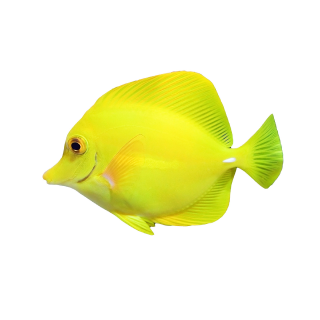 Marine-safe
Biodegrades within weeks in the ocean and is safe for ingestion by sea life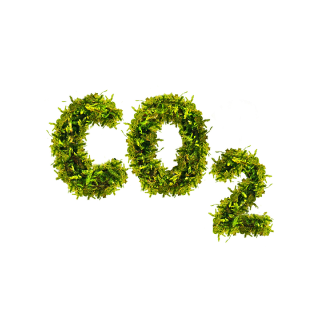 Carbon capture
Seaweed production captures vast amounts of carbon and locks it in the soil when composted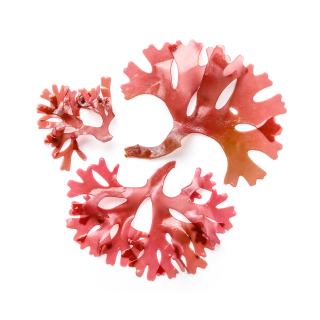 Seaweed-based
Our FDA-approved seaweed ingredients are entirely plant-based and vegan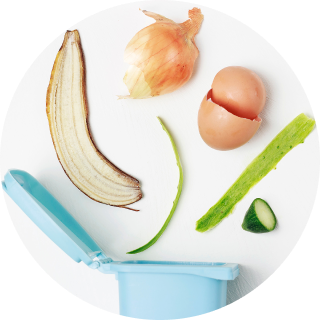 Home-compostable
Biodegrades in home compost rapidly, with no energy inputs or special conditions required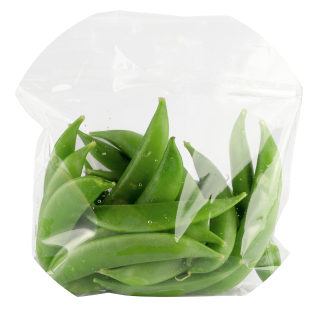 Reduced food waste
Absorbs moisture and prevents mould growth on fresh food, dramatically extending shelf life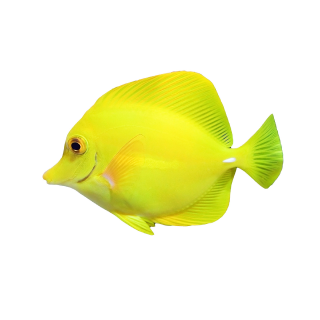 Marine-safe
Biodegrades within weeks in the ocean and is safe for ingestion by sea life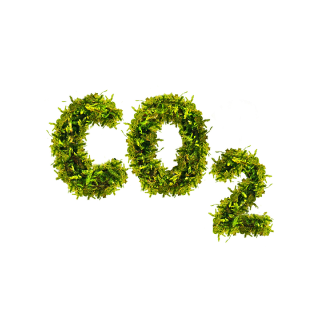 Carbon capture
Seaweed production captures vast amounts of carbon and locks it in the soil when composted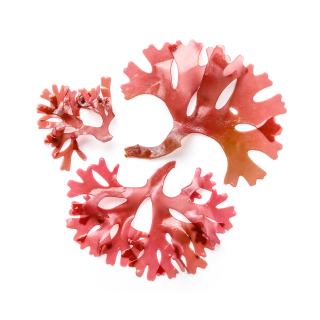 Seaweed-based
Our FDA-approved seaweed ingredients are entirely plant-based and vegan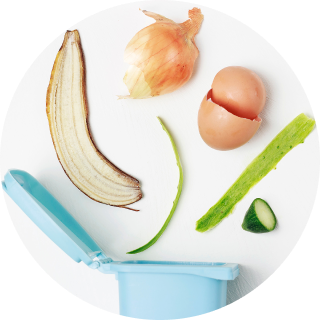 Home-compostable
Biodegrades in home compost rapidly, with no energy inputs or special conditions required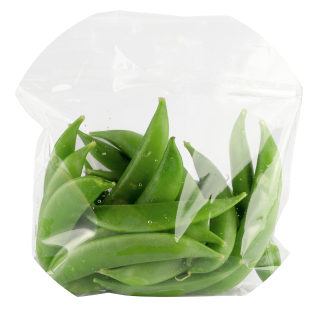 Reduced food waste
Absorbs moisture and prevents mould growth on fresh food, dramatically extending shelf life
A sustainable and multifunctional alternative to single‑use plastic packaging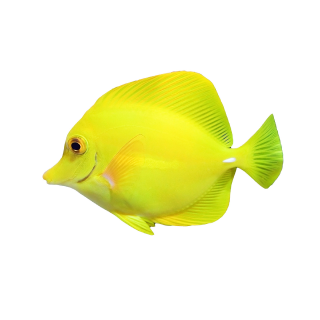 Marine-safe
Biodegrades within weeks in the ocean and is safe for ingestion by sea life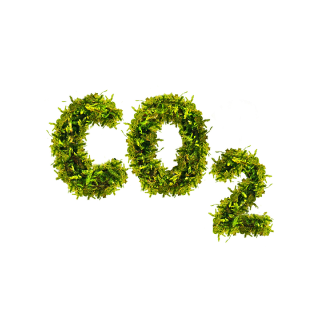 Carbon capture
Seaweed production captures vast amounts of carbon and locks it in the soil when composted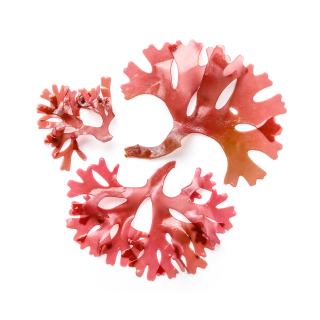 Seaweed-based
Our FDA-approved seaweed ingredients are entirely plant-based and vegan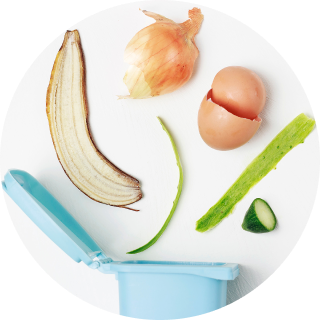 Home-compostable
Biodegrades in home compost rapidly, with no energy inputs or special conditions required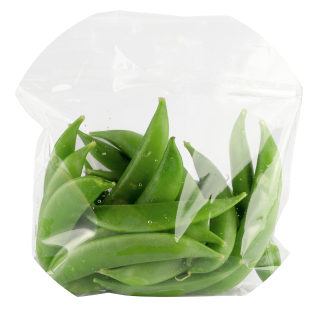 Reduced food waste
Absorbs moisture and prevents mould growth on fresh food, dramatically extending shelf life
INNOVATIVE MATERIAL
A unique natural polymer made from FDA-approved seaweed-based ingredients
Created with proprietary technology, our pure organic polymer looks and feels like clear plastic and is a sustainable alternative for food packaging. Its hydrophilic function absorbs excess moisture from the food it contains, dramatically extending shelf life. And when it's home composted, it biodegrades within weeks. In the ocean, it breaks down even faster and can be safely ingested by marine life.
Adaptable, easily adopted technology with powerful potential for diverse uses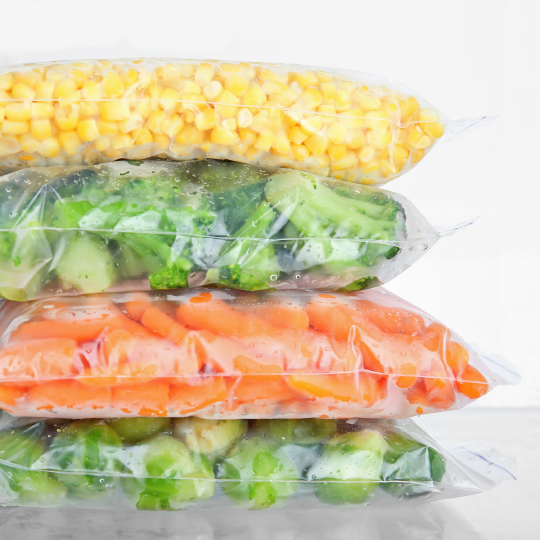 Food
Heat-sealable films and rigid food packaging, including punnets, trays, straws, cups and lids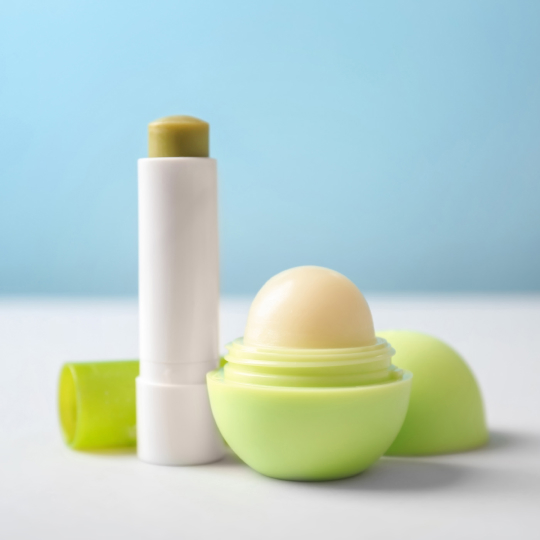 Cosmetics
Flexible film and structural packaging for cosmetics and personal hygiene products
Apparel
Packaging for clothing and accessories, including poly bags, seal tags and labels
SCALEABLE TECHNOLOGY
The power and partnerships to deliver turnkey solutions at high volumes, globally
Scaling up to meet mass demand is no problem. Firstly, our technology is compatible with existing production lines, offering a 'plug and play' solution for manufacturers. Secondly, our seaweed raw material can be found in abundance across the world. We are supporting seaweed farmers and championing sustainable and ethical farming practices, globally.